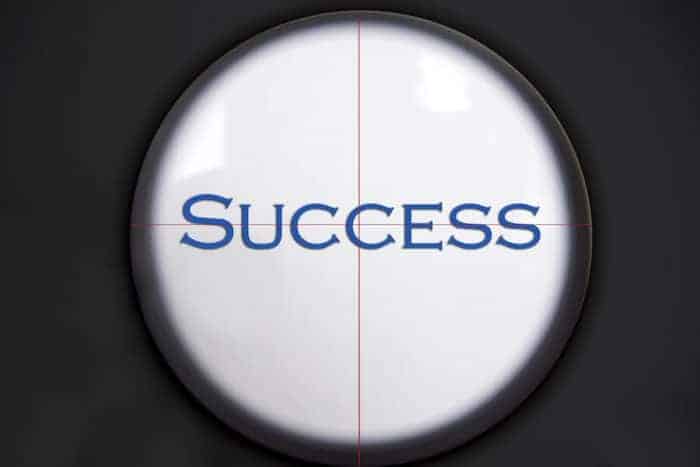 I have to admit it, being originally from Chicago, I am ecstatic about the Chicago Cubs playing in the World Series. After all, it...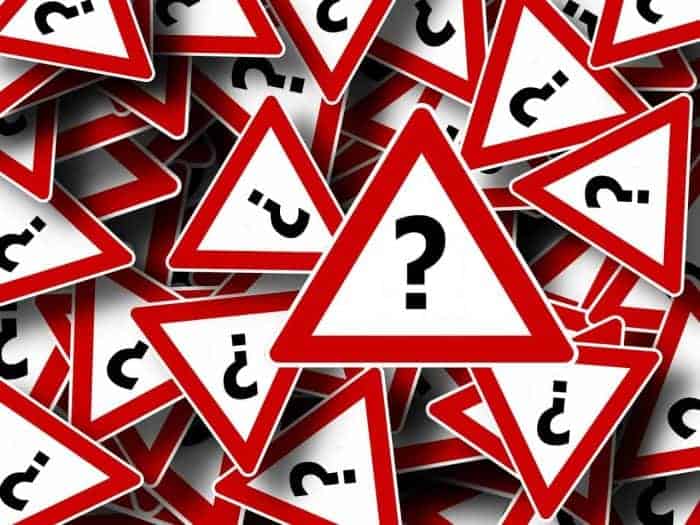 Despite the advancement of technology and its direct impact on today's communications utilizing social media for marketing there are still things that have me...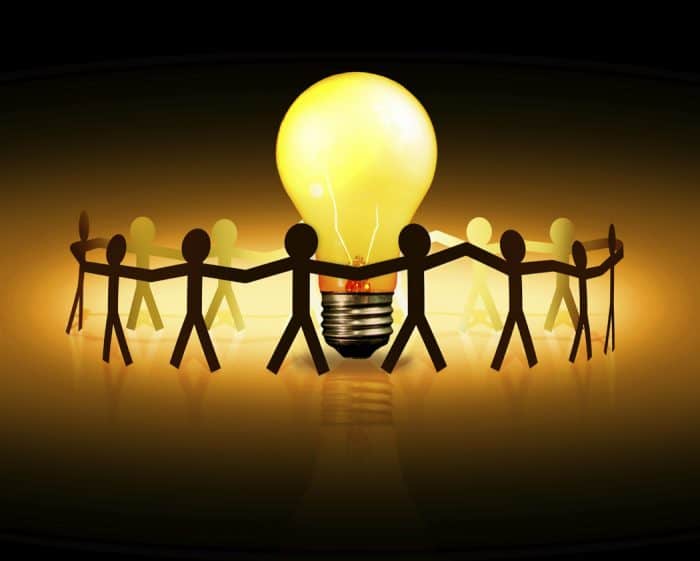 If you have known me for long, you know that I am a diehard St. Louis Cardinals baseball fan. And therefore you know that...