Tag: Los Angeles Daily News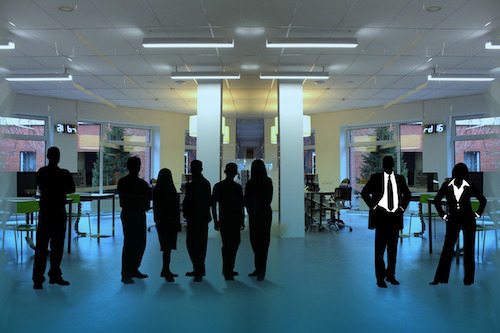 Do none of your staff seem to stay at your company for much longer than a year? That's a sign of poor staff retention....
Bonnie Lauria was miserable. She was subsisting on liquids and a handful of foods her stomach could handle. Ever since she'd undergone gastric bypass...