Tag: Los Angeles Clippers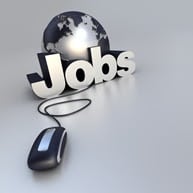 Many employers with a multigenerational staff have realized that millennials, Gen Xers and baby boomers approach their jobs quite differently. Each generation has its...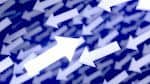 by Donnette Pinkerton, Featured Contributor Reality Ruined My Life – I blame Walt Disney for my high expectations on men. OFTEN TIMES we approach a social...
Over a long career, I have worked in 26 different enterprises (I have been laid off 4x) and I always wondered about the protocol...