Logistics — tedious but essential beyond words. If running a business can be likened to the days in a week, then managing logistics would...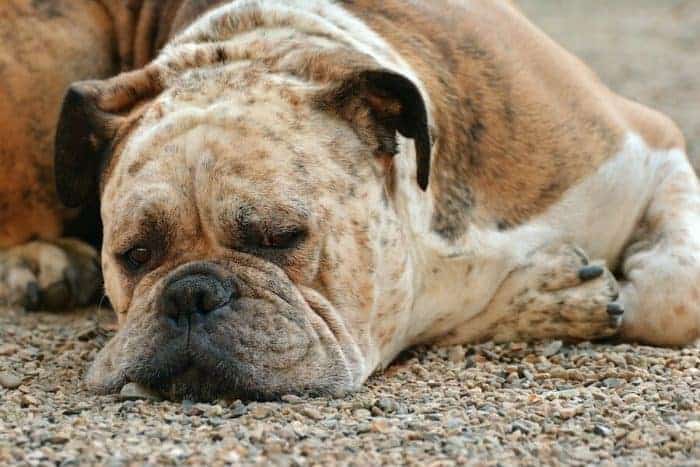 It's a rare person these days who doesn't feel at least some pressure around the holidays.  We can all relate to rushing around the...
Executives at a financial institution wondered how to fight complacency as they watched competitors start to catch up to their most important product—one whose...