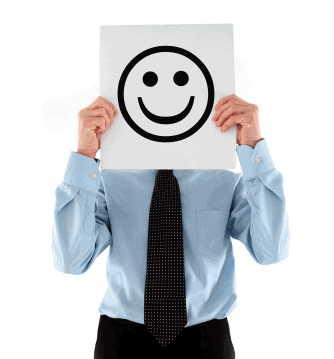 Our view of what makes us happy has changed markedly since 1938. That is the conclusion of the psychologist Sandie McHugh from the Univeristy...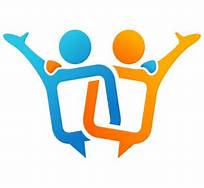 In the fall of 1966, during a stretch of nine weeks away from the Beatles, John Lennon wrote a song. He was in rural...
The C-suite is getting a new title on an office door: chief data officer. Inside sits the executive responsible for making enterprise data benefit the organization as an asset while assuring the quality of information being gathered and used. What this…
The Fab Four's success did not come from hours spent on stage in Hamburg or Liverpool—it erupted from a crazy combination of ambition, talent,...