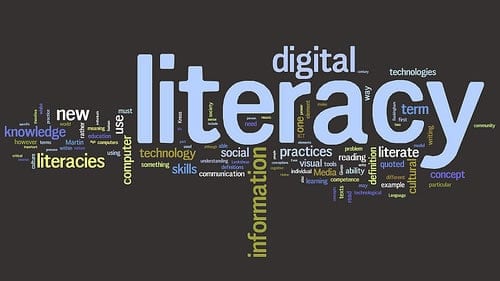 WHAT IS "digital literacy?" Why is it important? Who needs to be digital literate? I suspect that your answers will vary greatly. According to...
When it comes to basic understanding of financial skills, American teenagers are, well, downright mediocre among their international peers. The Organization for Economic Cooperation and...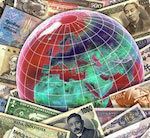 Modern Russia's workforce has a number of advantages, including high literacy and labor participation rates and an impressive proportion of people with post-secondary education....
Here is one version of the Devens Literacy Test, used on Army recruits during World War I. (See three other versions here.) The test was designed by...