Tag: List of Nobel laureates
Racehorses may need blinders but leaders do not. Keeping things simple is simply wrong and frequently costly in today's world. As Nobel Laureate Daniel...
by Doug Wilson, Featured Contributor IN HER ARTICLE  "7 Things Rich People and Psychopaths Have In Common", Morgan Quinn reviews multiple studies on psychopathic behaviors. The...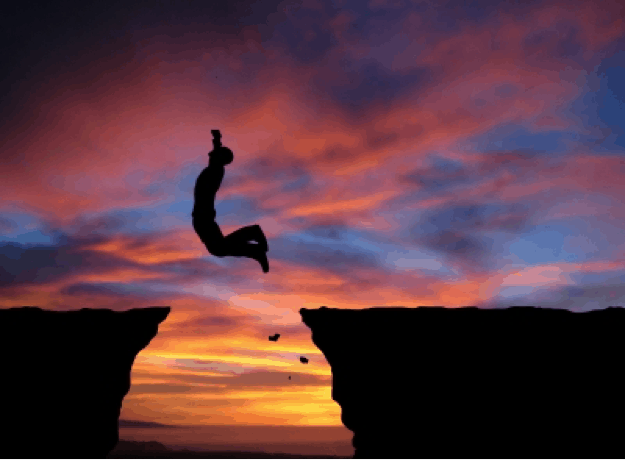 by Anne-Maria Yritys, Featured Contributor  Hardships often prepare ordinary people for an extraordinary destiny" (C.S. Lewis) HAS YOUR LIFE been easy? Easy in the sense...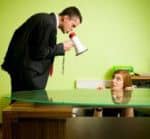 In his 2011 best-selling book, Thinking Fast and Slow, Nobel Laureate Daniel Kahneman summarizes the findings of Behavioral Economics, which show that people cannot...