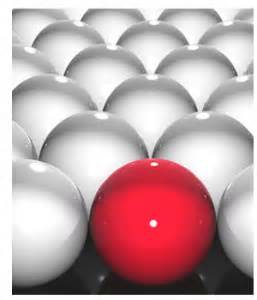 … and by fittest, I do not mean largest, richest, most powerful. I mean whether they fit into how we want to do business. Ten...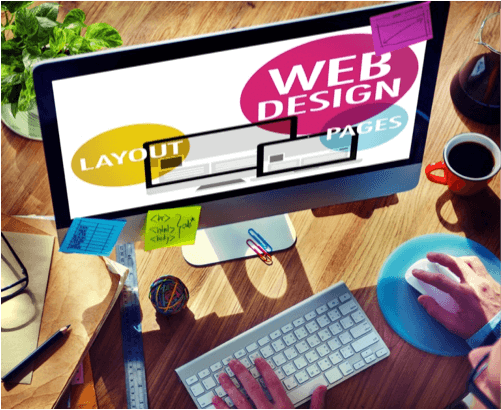 Putting a website or blog online involves connecting to the Internet. There are several kinds of host servers to choose from for personal or...
How do you build a product people really want? Allow consumers to be a part of the process. "Empathy for what your customers want...
We give abundant advice to founders about how to make startups succeed yet we offer few models about dealing with failure. So here's mine. via...