Well that was okay for a first try ... I said to myself, as I struggled to see the steps off the stage in the...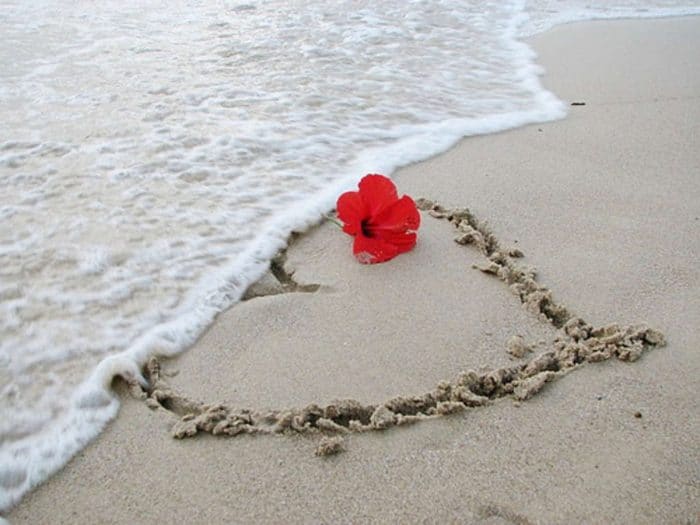 Are you being undone too? Unraveled? Is there confusion in the mind? It seems to me that confusion in the mind arises when false and...
My random observations on life continue. Each day I awaken with fresh ideas and insights - all driven by my desire to get behind...
This is a better talk than I imagined. Robert L. Joss, Professor of Finance and Dean Emeritus of the Stanford Graduate School of Business,...