Consumers without credit scores are essentially ineligible to apply for lending products such as credit cards, mortgages, and auto loans. But recent advances in...
What exactly is a credit score, and why is it so important? If you've been unlucky enough to be turned down for a mortgage,...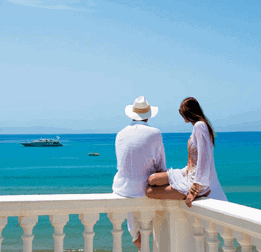 Achieving work-life balance can look impossible. And, frankly, it seems like it's getting harder. In the ten years from 1986 to 1996 work-life balance...