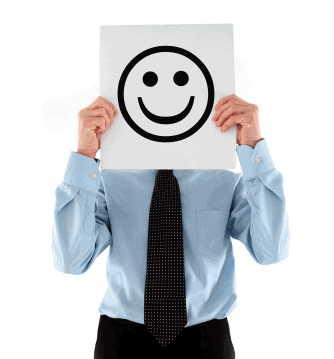 Our view of what makes us happy has changed markedly since 1938. That is the conclusion of the psychologist Sandie McHugh from the Univeristy...
As a small business owner, free time is probably not something you have a whole lot of. What you do have a lot of...
Do you have a Portfolio Life?  Maybe you would like one?  Perhaps you are not sure what a Portfolio Life is... There are several terms...