Tag: Leader of the Labour Party (UK)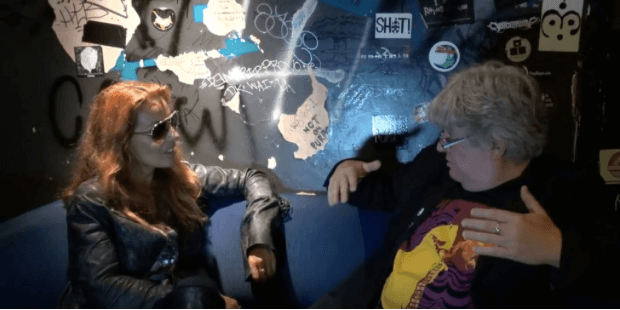 I had the unique privilege of interviewing Ida Nielsen, bass anchor for Prince and now stepping out in her own right as a singer...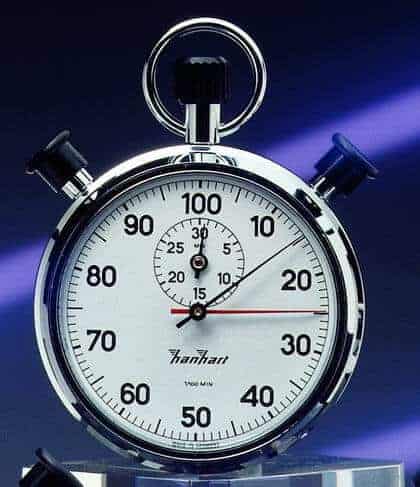 Time is the most precious resource we have. In an age where so many things compete for our time, it is even more important...
Opportunity is a powerful motivator. It always has been. Throughout history, whole migrations of people have left the safe shores of their home country...