Tag: Law enforcement agency
This book is a Mirror designed to help the Readers Realize their True Potential in a systematic way. The clearly laid-down 'Steps to Success'...
It is now the wee hours of the morning when all is at calm. Everybody is tucked into their beds and presumably fast asleep....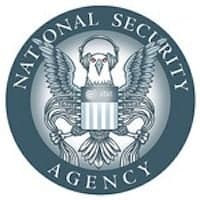 On June 13th, a fifty-four-year-old former government employee named Thomas Drake is scheduled to appear in a courtroom in Baltimore, where he will face...
HE'S SPENT A TOTAL of 44 years in law enforcement, the last 16 of which were carried out with the Snohomish County Sheriff's Department....