I wonder if a healthy Self-aware love Will wander into a Life filled with past Heartbreak, traumas, and Transformations. ✦ Am I whole enough And brave enough to Receive an enduring Tenderness, softness, Affection, and...
The essays in this book are the stories of a feng shui consultant who has been a daughter, mother, wife, and now single woman...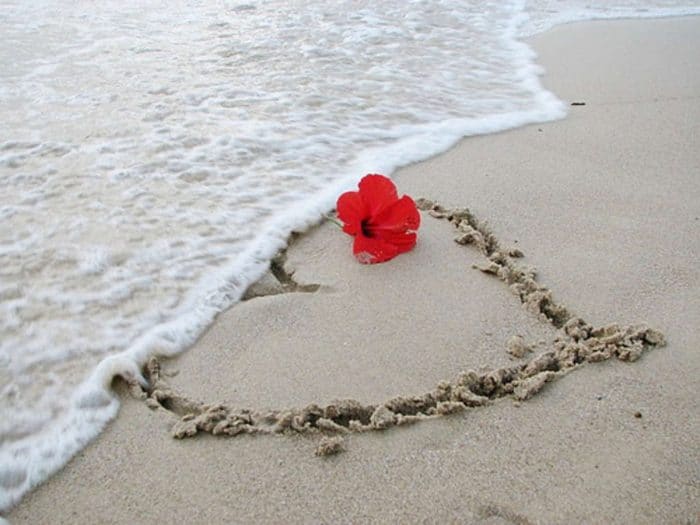 Feng shui at its core invites you to experience loving energy. Take a moment each day to touch a cherished belonging, embrace a loved...