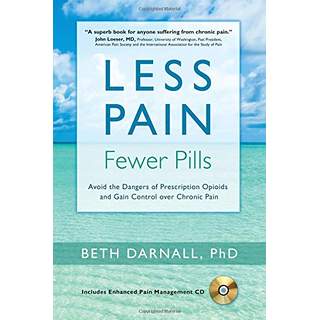 Before I picked up this book, I didn't know what an opioid was. The extent of my knowledge was TV commercials talking about other...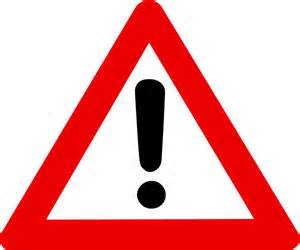 by Tom Triumph, Featured Contributor FIRST THE BAD NEWS. Chances are your company is probably going to go under. Whether large and successful, or small...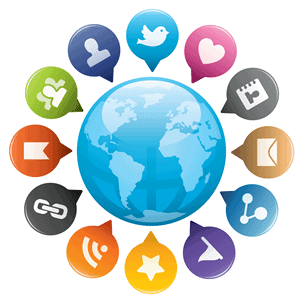 Essentials for how to actively listen, respond and engage on Twitter: Introduction: You've done what you were supposed to do -- set up your hotel's...
WITH nearly every American election cycle new spending records are broken. This autumn's midterm elections are nearly nine months away, but already candidates in Kentucky's Senate race have raised $19.4m and spent $7.3m. In the 2012 cycle candidates…
By Michael Carney On January 3, 2014 This week, the FBI issued a warning about an unusual form of credit card fraud. Credit card processing networks at gas stations and other retailers in Indiana, Kentucky, Ohio, Pennsylvania, and West Virginia, are…