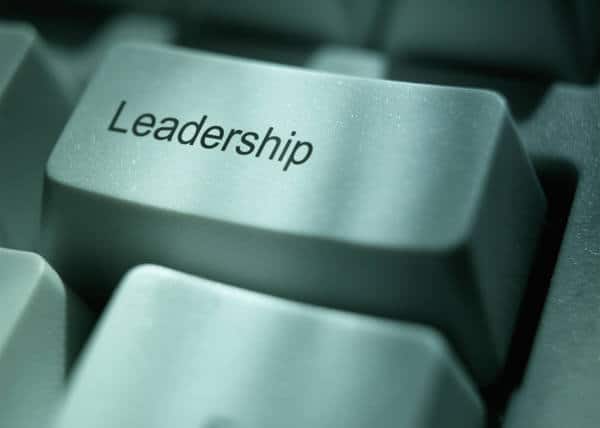 Over the years, we've had a love-hate relationship with self-esteem, writes Homaira Kabir. There was a time when we believed self-esteem to be the...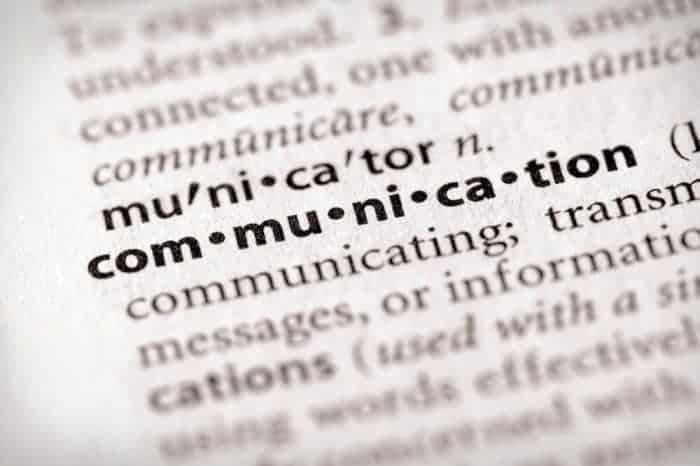 Congratulations America you (we) showed the world that our system of democracy works as a candidate freely chosen by the people of this country...
First impressions have gone digital. People are learning about you online before they ever shake your hand. The second they know they are going...