Tag: Kate Brown (politician)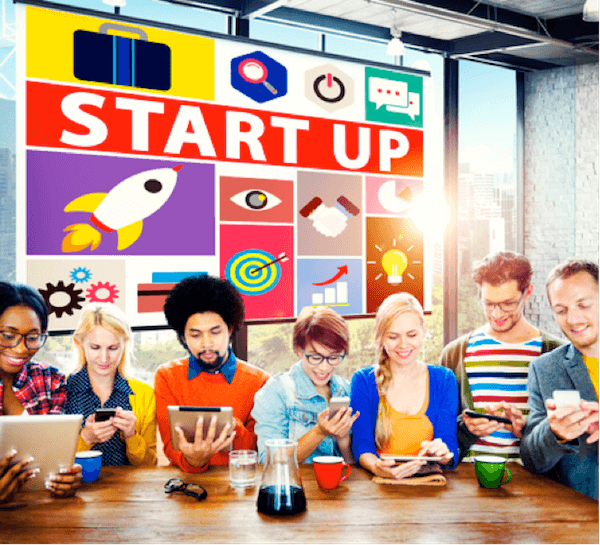 According to Forbes, 90% of startups will fail. While this scary statistic may be shocking, smart entrepreneurs need not be afraid. Instead, this should...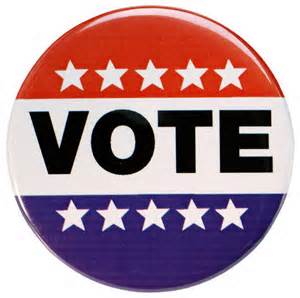 Electoral rules have the potential to affect the size and composition of the voting public. Yet scholars disagree over whether requiring voters to register...