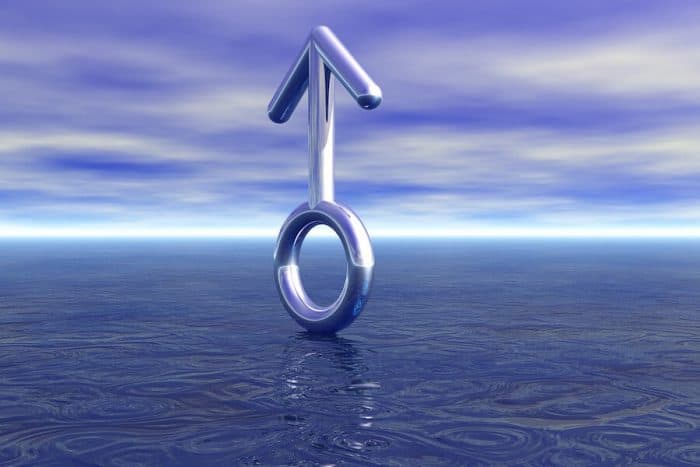 Scott Taylor, University of Birmingham Is the need for feminism dead? Saatchi & Saatchi boss Kevin Roberts seems to think so, at least in the...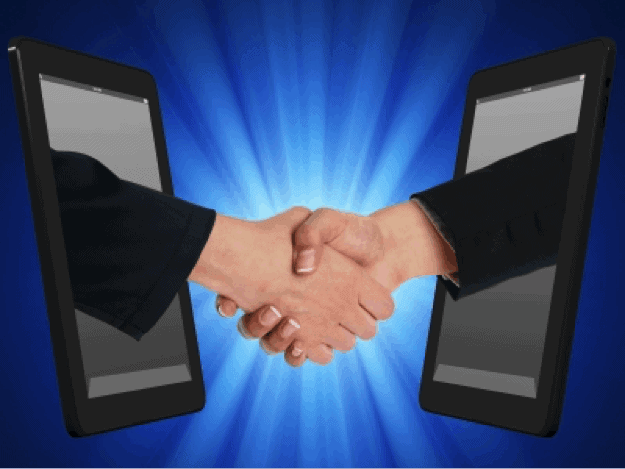 BIZCATALYST 360° Expands Women's Voices with Women's Voices Magazine Tampa, FL (July 19, 2016) – Today BIZCATALYST 360° (BC360°) and Women's Voices Magazine (WVM) announced...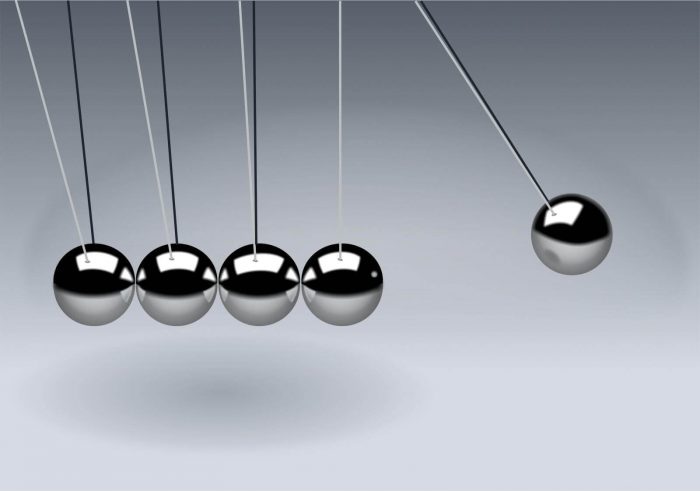 LIFE IS NEVER a long straight, smooth road, rather we face bumps, pot holes, curves, hills, and valleys. In the end, it how we...