To make progress in economics, it is essential that theoretical models be subjected to empirical tests that determine how well they can explain actual...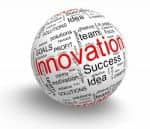 Around the world, there is enormous enthusiasm for the type of technological innovation symbolized by Silicon Valley. In this view, America's ingenuity represents its...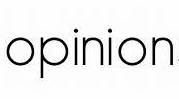 In America today, we are sometimes made to feel that it is naïve to be preoccupied with trust. Our songs advise against it, our...
Albert Edwards, the skeptical strategist at Societe Generale, has a lengthy note discussing Americas inequality problem.In 10-pages, he cites the works of numerous economists...