ALBERT EINSTEIN is attributed to saying this quote. It applies well to complex tasks like product innovation, where much uncertainty exists in discovering what...
by Marcia Zidle, Featured Contributor Like many ambitious, forward thinking leaders, you have big dreams! It could be getting that plum project, or a big...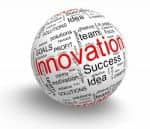 We use Jonathan Ive's products to help us to eat, drink and sleep, to work, travel, relax, read, listen and watch, to shop, chat,...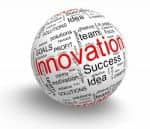 One morning in late 2003, just before the launch of the iPod Mini, Apple's senior vice president of design Jony Ive and his team...