Tag: John F. Kennedy School of Government
The Swiss Alps YESTERDAY brown was still thy head, as the locks of my loved one, Whose sweet image so dear silently beckons afar. Silver-grey is...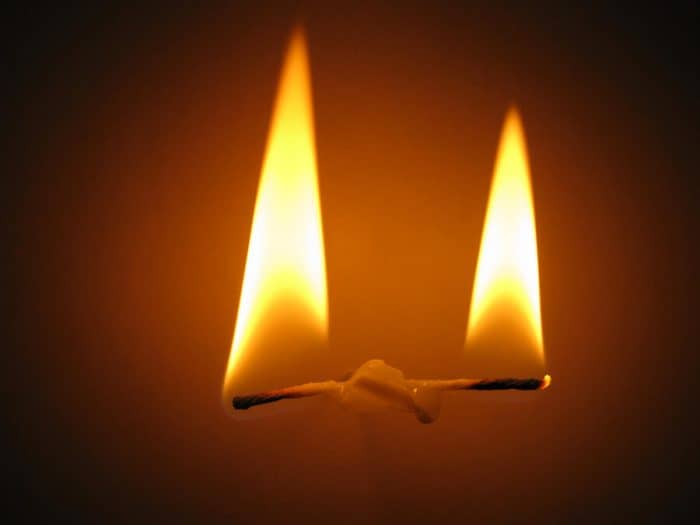 Yesterday, I decided to pick out some ribs to fix. This is a big deal. I believe the Cattlemen's Association placed a hex on...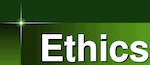 Ethical leadership, discipline and entrepreneurial spirit: this will propel China forward, according to leading political scientist Graham Allison. In an interview with Xinhua in...