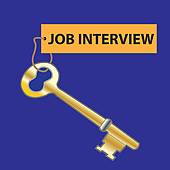 After a successful annual review, Amethyst Polk, 30, was feeling confident about her job as a NASA project analyst. Her boss praised her performance,...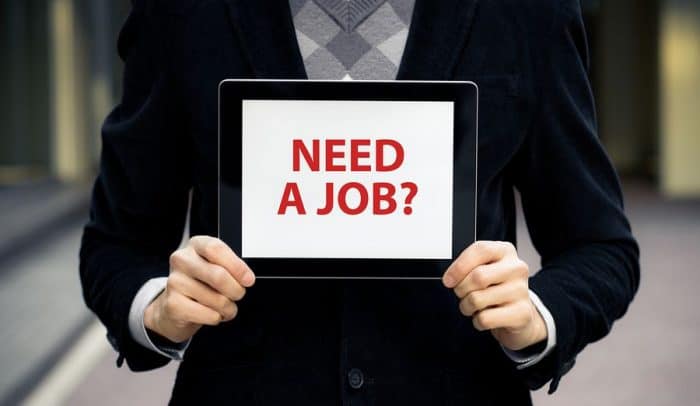 Good news college students: your job search just got a whole lot easier. Not only can you continue applying for jobs in your pajamas, but also you can begin networking with recruiters and landing interviews with employers from the comfort of home…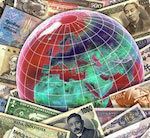 Candidate's attitudes and methods of finding work have evolved. Job searches are more personal. Rather than searching for roles at job fairs or in...
There's some good news for the class of 2014: employers are feeling optimistic about hiring you! According to NACE's  Job Outlook for the College Class of 2014 report, the job market is looking up for 2014 graduates. In fact, employers expect…
by Steve DiGioia, Featured Contributor Recently I was asked to teach a customer service training class for the new hires of a ski resort.  The...
Time to stop snickering. LinkedIn's push into the college-student market — which till now has seemed like a rather silly effort to make 20-year-olds...