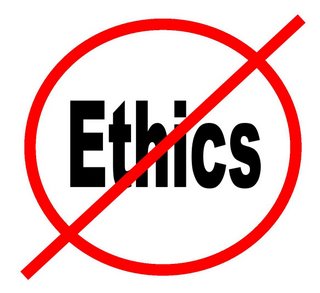 Five years have passed since the onset of what is sometimes called the Great Recession. While the economy has slowly improved, there are still...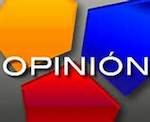 In my previous post, I summarized Judge Jed Rakoff's objections to all the reasons federal prosecutors have given for failing to charge top financial...
Five years after the financial crisis, the WSJ produces this enormous graphic about SEC prosecutions, and the lack thereof. The key takeaway: If you can...