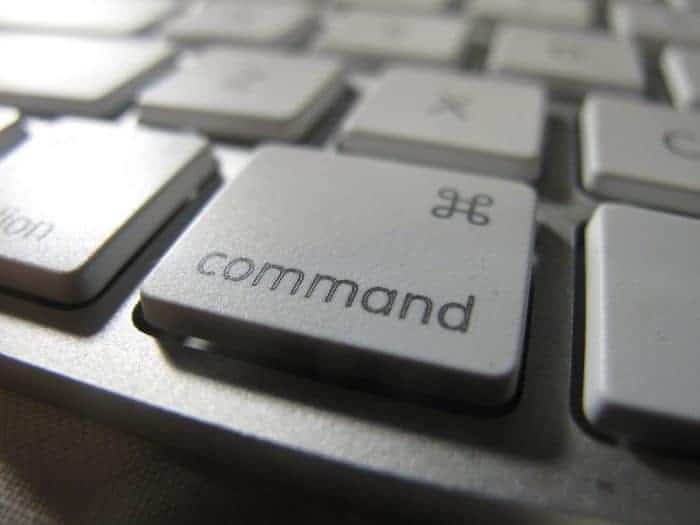 I f you've read my articles in the past, you know that I disdain business books. Not because they are not well,-written, and not...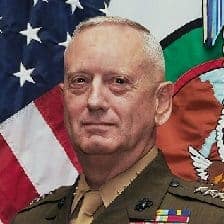 I have always attributed who I am today, to what I learned in six years as a U. S. Marine.  Even though I couldn't...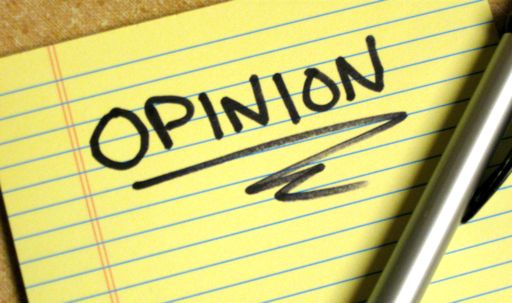 General James Mattis. USMC is an avid reader and travels with a library of some 6,000 books. One of his recent comments is that...