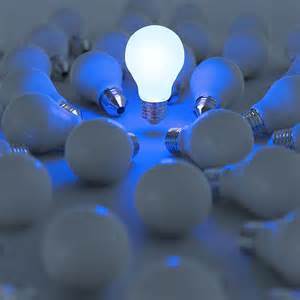 by Izabela Lundberg, Featured Contributor EVEN THOUGH WE are approaching only the end of the 3rd week of the second month of 2015, it feels...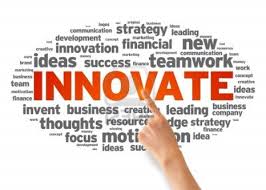 In retail, innovation is the name of the game. Increasingly, retailers are staying ahead through unique in-store experiences that inspire shoppers through social lifestyles. Take...
Here is an article that was originally posted on Al Lewis's blog, and was written by PlanetSoho founder and CEO, Ron Daniel. For those...