For many people, Lehman Brothers Holdings Inc. died in the early hours of Monday, Sept. 15, 2008, when the Wall Street firm filed for...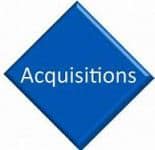 In every merger or acquisition, companies integrating their IT systems face two conflicting needs. The business wants to start cross-selling the products and services...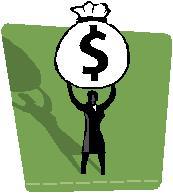 Goldman Sachs paid its bankers an average of $383,000 (£233,000) in 2013, after profits for the year rose by 5% to $8bn. Putting a fresh...
In a massive new research report, analysts at investment bank Citi take a close look at 10 technologies they say will disrupt the way...