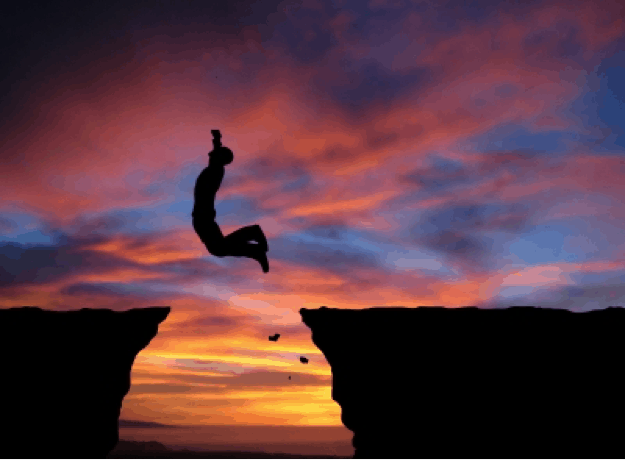 When I was in high school, my mom worked at a department store in the downtown area of the small town in which we...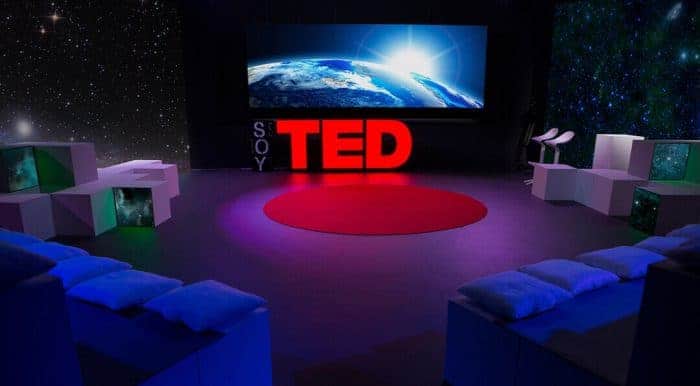 Author Isabel Allende is 71. Yes, she has a few wrinkles—but she has incredible perspective too. In this candid talk, meant for viewers of...
I believe that virtually everyone in our society is underutilized. One of these days, I will explain what I mean in more detail. Until...
More and more of the things that set the internet on fire are of that species of charmingly moronic pairing of text and image...