Tag: Internet censorship in the People's Republic of China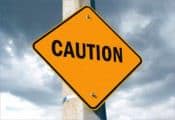 Via: Ghostproxies.com The old metaphor for the Internet was an information superhighway. Real highways have anywhere from two to a half-dozen or so lanes, so...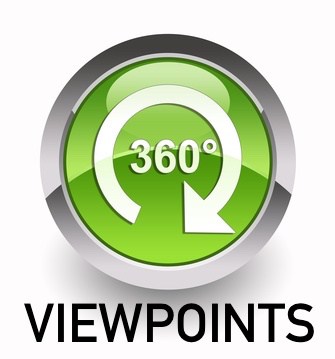 To reflect on the "political implications of the Internet" today is both arrogant and futile. What we call the Internet—computers and routers but also...