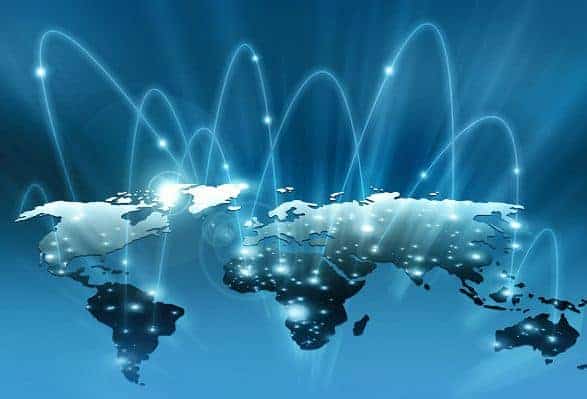 There seems to be a lack of public appreciation of the extent to which the Internet of Things is going to fundamentally change how...
  The annual Consumer Electronics Show (CES) in Las Vegas is always sure to entertain, and this year is no different. Although the show is loaded with cutting edge innovations like 4K cameras, and the exploding market of wearable fitness gadgets,…
Internet technology is advancing at seemingly impossible rates and we are on the sidelines bringing you all the action. Whether you have capital to invest or you want to keep up with the latest technology startups to fuel your own entrepreneurial ambitions…
We are nearing a tipping point with connected technologies. The Internet of Things will include a variety of devices that may not have been designed with network security in mind — such as your shiny new "connected" car. Such unsecured devices…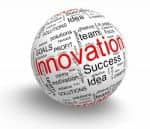 Jan. 15 - Brace yourself - WiFi fridges and bluetooth toothbrushes are coming. Pitched as a big leap forward, Reuters' Jon Gordon argues the connected home paradigm is more shortsighted than futuristic.
A decade ago, the PC was the center of the digital world. Web TV aside, a full-scale Windows or Mac OS PC was the...
By Danny Boice On January 8, 2014 With CES kicking off and the Open Automotive Alliance having just announced its initiative to bring Android to several leading auto manufacturers in 2014, it looks like we may finally witness a great year for Car Technology…
By Dian Tjondronegoro On January 7, 2014 The massive Consumer Electronics Show (CES), hosted annually in Las Vegas, showcases the latest discoveries and innovations, including audiovisual, gaming, smartphones, computing, household appliances and in-…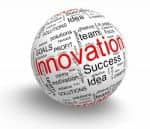 "Intel Inside" will take on a whole new meaning in the age of wearable tech and the Internet of Things. Intel CEO Brian Krzanich...
Market pressures to embrace digitization will transform an array of industries – and IT staffs as well, according to a recent Gartner forecast. A digital workforce, comprised of robots and automated machines, has the potential to "significantly…