Tag: Information sensitivity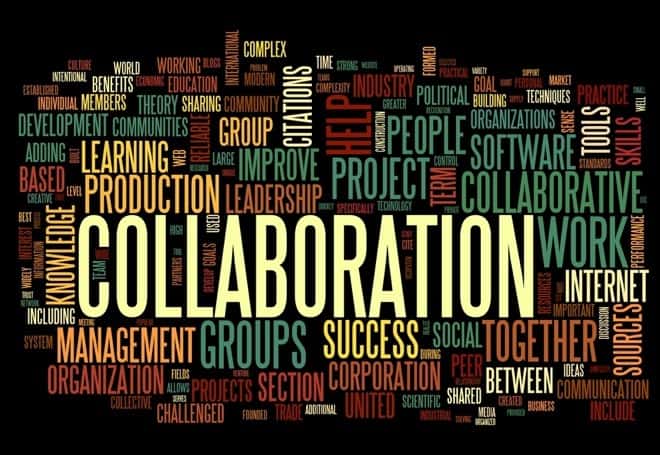 The Need Exists for a Strong Association with Mutual Growth as the Goal In the last half a century I have looked at many major...
The U.S. National Security Agency knew for at least two years about a flaw in the way that many websites send sensitive information, now...

Another day, another terrifying computer security vulnerability. A hole in a widely used encryption technology has given hackers a way to infiltrate many of...