Tag: Information and communications technology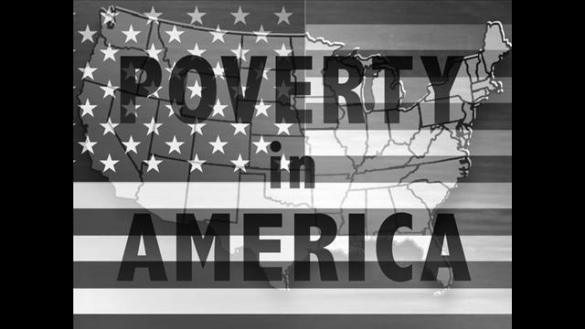 This year marks the 51st anniversary since Lyndon Johnson launched his War on Poverty and made poverty reduction the centerpiece of his Great Society...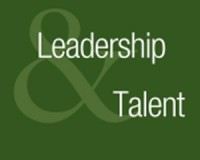 Despite breathtaking advances in communication technology, many people still feel miserable and disengaged at work. Companies try many things to remedy this situation by...