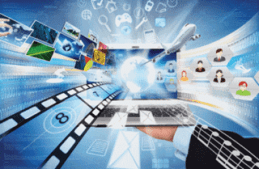 Marketing technology is solving lots of problems. We're publishing more targeted content to more targeted audiences. We're getting a better understanding of our customers...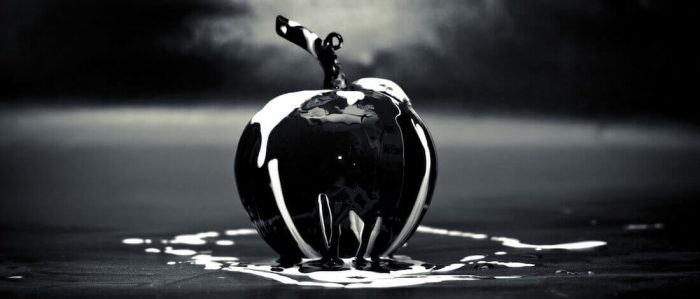 Since the beginning of commerce and trade, competition is the one constant hurdle all business owners expect. How individual business combat or deal with...
by Debbie Ruston, Featured Contributor WHAT DO ALL entrepreneurs have in common? They came to a point in their lives where they understood they would...