Tag: Illegal immigration to the United States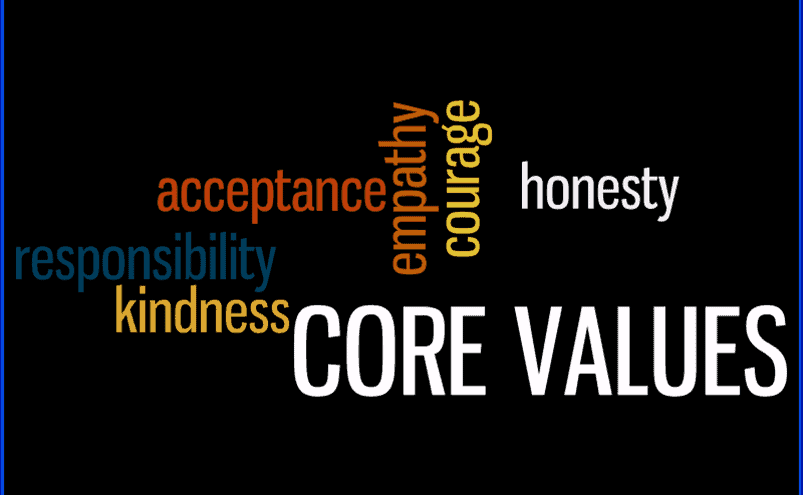 Heidi Klum celebrated 15 years on Project Runway with many life challenges  in between her successes.  She has managed to stay out of the...
There is much to be learned from 2013; below are five legal topics that made headlines last year, and should provide valuable guidance for...