Getting out of bed can be tough. The alarm goes off and for a moment, you just stay in bed, warm and cozy, wishing...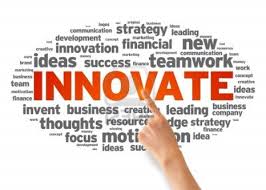 In retail, innovation is the name of the game. Increasingly, retailers are staying ahead through unique in-store experiences that inspire shoppers through social lifestyles. Take...
In advance of our The Digitals awards night on June 27th, I thought I'd present some examples of succesful mobile campaigns.  These campaigns are all...