We all know how important it is to backup our computer and smart devices. You might use Mozy or Carbonite software to protect your...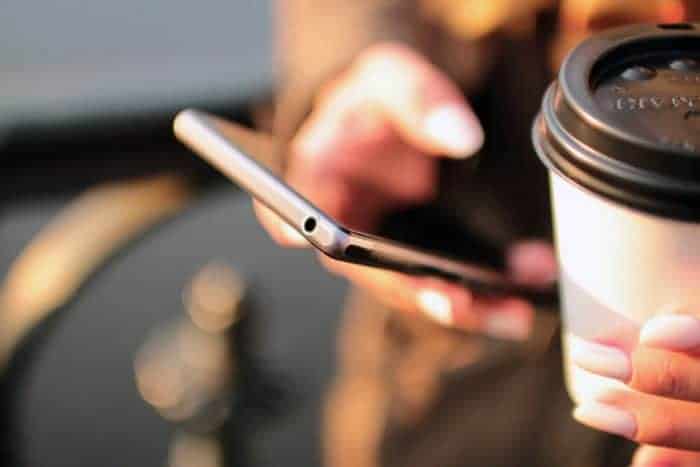 Working as a freelancer, you have the responsibility of upholding your entire business alone. You do not maintain the safety net of a corporation,...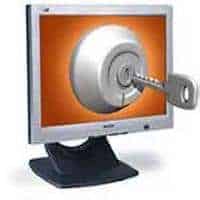 The writers here at Digital Information World work hard to help you build up your social media marketing account. Obviously, you'll never get anywhere...
Feb. 5 (Bloomberg) -- In today's "Single Best Chart," Bloomberg's Michael McKee displays the companies with the top shares of peak U.S. internet traffic on Bloomberg Television's "Bloomberg Surveillance."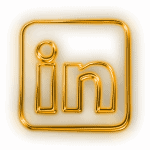 There are many reasons to unlink. You may have accepted invites too or found that is was too easy to send invitations to people...