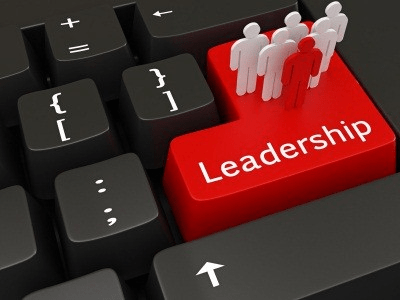 There are four classical leadership styles that were described, validated, and operationally proven by award-winning behavioral psychologist, Dr. Taibi Kahler. He was successfully able...
by Carol Anderson, Featured Contiributor Who's going to change the world? Engineers. SO SAYS ExxonMobil in their new campaign to entice young minds into STEM programs....
Reading a lot about the science of human behavior can make you cynical, sometimes deservedly so, but cynical nonetheless. On this blog I try to...
One key part of being a great inbound marketer is understanding how -- and why -- other people think and act the way they...