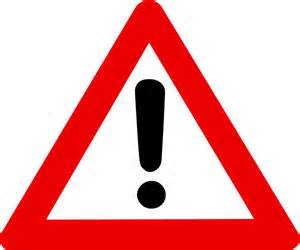 by Tom Triumph, Featured Contributor FIRST THE BAD NEWS. Chances are your company is probably going to go under. Whether large and successful, or small...
A century ago, Frederick Taylor introduced scientific management principles to the world of business. His time-and-motion rules were a smart way to maximize production...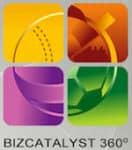 Being transparent with investors is vital for the overall health of any company. Sometimes, there are great months when everything falls into place and...
Good CEOs are made, not born. But the same can't always be said for founders. A founder has a vision and a passion for her...