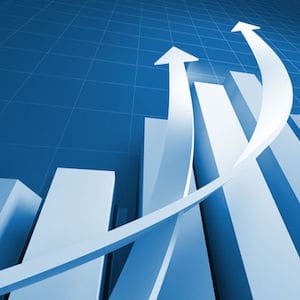 Interest in boutique hotels remains overwhelming. According to a recent 2014 study, the growth in demand for boutique hotel rooms will continue to exceed...
Today, the term of social responsibility is well known as the obligation a business has towards society as whole; to voluntarily seek and pursue...
U.S. hotels are poised for significant gains in all the major metrics in 2014. According to the recently released June 2013 edition of Hotel...
New York Hilton's announcement to stop providing Room Service has generated a lot of media and social media attention. While I do not have...