Dear ones in a world that's ever-changing, amongst a sea of people who each appear to have separate agendas we know that life can...
H e a r t. Do you feel it? The pulse. The quiet rhythm in every single being. Why a child stops. Looks for...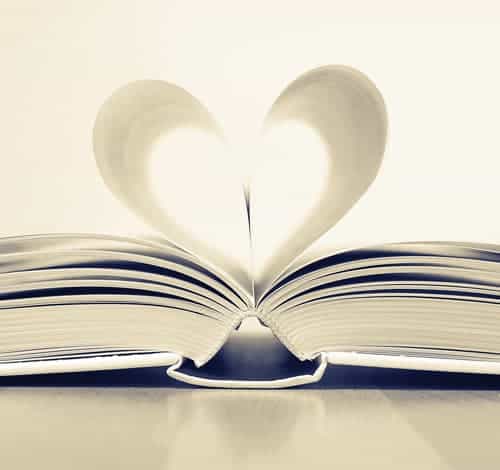 Traveling offers a vast array of experiences that can often expand and grow an individual by merely being in the foreignness of a...