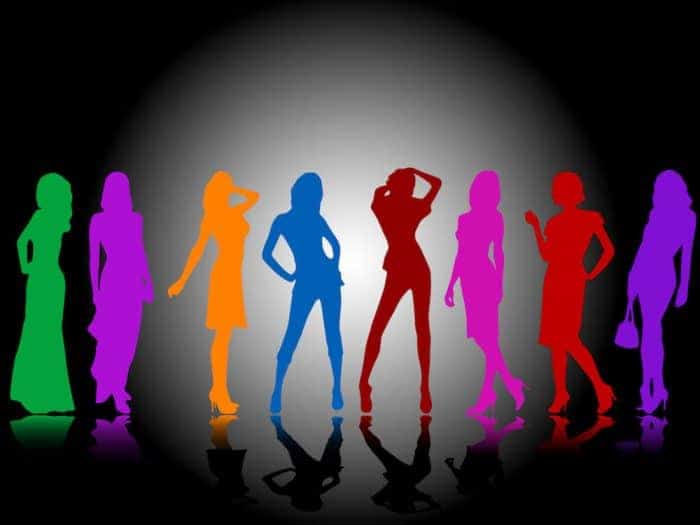 As women, we're notoriously hard on ourselves – especially our bodies. I hear it all the time from clients, friends, family members, strangers… you...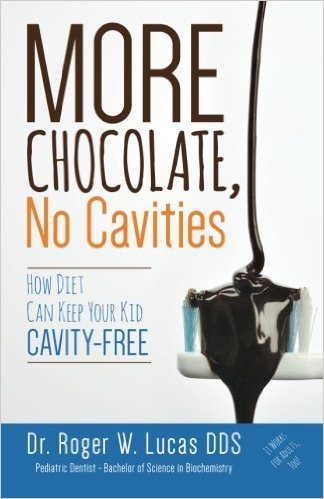 You read that title correctly. I know. I, too, wondered how chocolate and cavities could coexist. So if you're ready for the answer, keep...
by Carol Anderson, Featured Contributor I have said before that Jillian Michaels is an evil woman.  I say that because I've been trying to conquer...