Tag: Health Insurance Portability and Accountability Act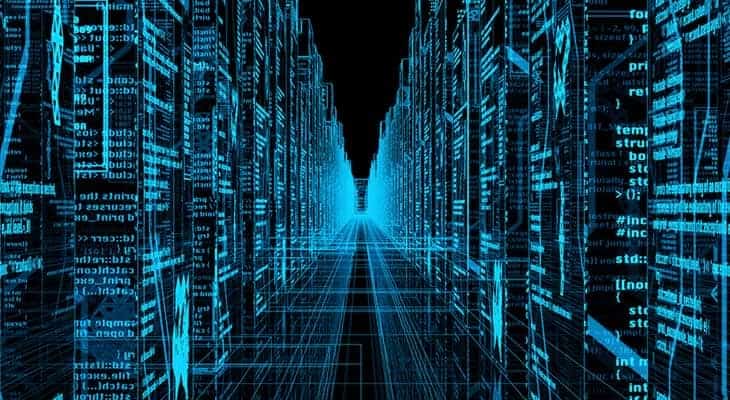 Data security is an important aspect of any business, especially for those that provide services to clients. For firms that handle highly sensitive and...
There are a few things we just come to know as fact in organizations.  If you were to ask anyone, at any level of...