Americans know they need good financial advice, but nearly half of those surveyed by TIAA-CREF last year said they didn't know whose advice to...
Dear MasterMinds: AS OWNER of a small business, I have done everything conceivable to grow my business and am seeking to do so in a...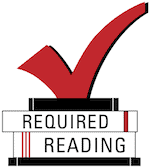 In the United States, 15 percent of households change residence in a given year. This result is based on data from the Panel Study...