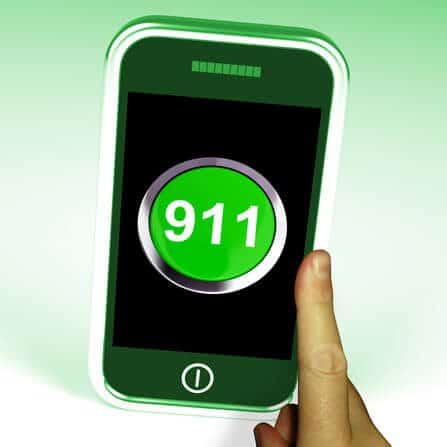 EVERY DAY IS FILLED with more stories of continued hatred and violence toward each other begging the question of Where Are Your Morals & Ethics? Each...
There's no wrong way to hate a major corporation. If you're a customer, you can despise the product. If you're an employee, you can...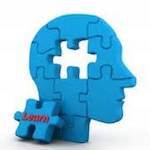 THE way we're working isn't working. Even if you're lucky enough to have a job, you're probably not very excited to get to the...
1. Never ever respond. That's the hater's goal. To entrap you. Draw you into a conversation. Wherein you have to justify your complete existence....