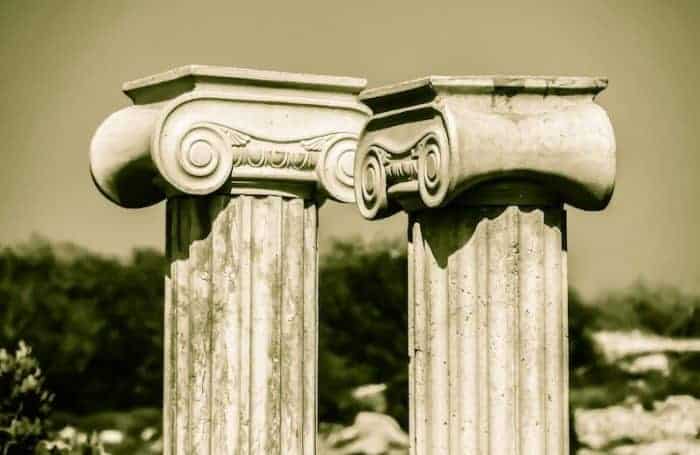 There exist as many arguments surrounding success as the 'specialists' pushing them. Every 'sage on the stage' propounds his/her personal account of success...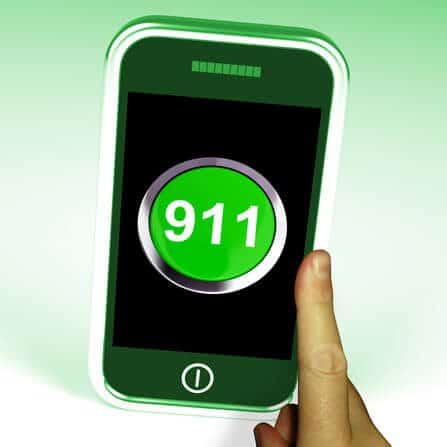 EVERY DAY IS FILLED with more stories of continued hatred and violence toward each other begging the question of Where Are Your Morals & Ethics? Each...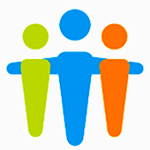 A survey asked people if they were happy to go to work in the morning. The answer was a rather emphatic "no." What are...