We all know how important it is to backup our computer and smart devices. You might use Mozy or Carbonite software to protect your...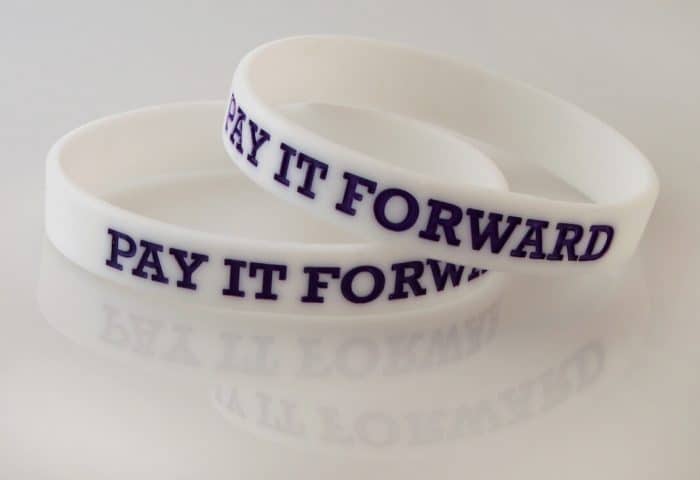 "Tell a person 'Thank you,' and they'll hear you.  Show a person appreciation, and they'll feel you." –Lynda Colter-Bergh How do you connect with others...
At the end of the day, many people wonder where all their time went. New data-mining tools are helping employers answer that question. The causes...