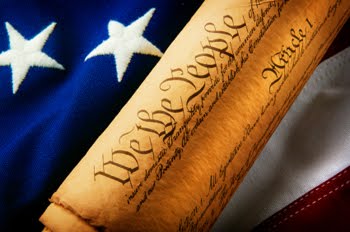 Okay, we have now celebrated the country's 240th birthday. We watched fire works, perhaps a parade. We listened to patriotic music, often performed by...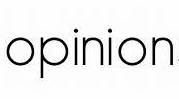 A little more than seventy years ago, on March 10, 1944, there appeared in Great Britain one of the most amazing and influential political...
Ever had the feeling that your job might be made up? That the world would keep on turning if you weren't doing that thing...