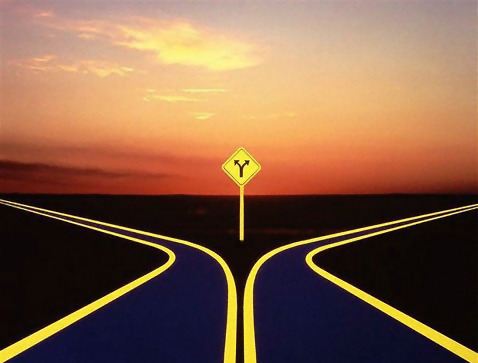 by Debbie Ruston, Featured Contributor WE ALL HAVE WORD TRACKS that go through our mind on a constant basis. Unless we have an awareness, most...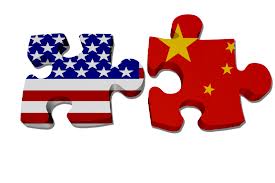 When the history of 2014 is written, it will take note of a large fact that has received little attention: 2014 was the last...
What is the most important process in your company? Is it accounting, sales, operations or r&d? Every company has a number of different processes...