Tag: Good Morning Britain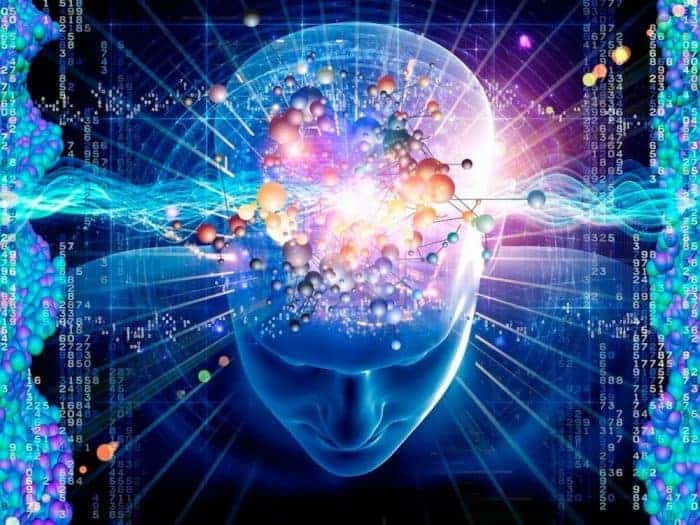 I had the pleasure and honor of interviewing Peter Cook, renowned author of 7 books and innovator of The Academy of Rock and Human...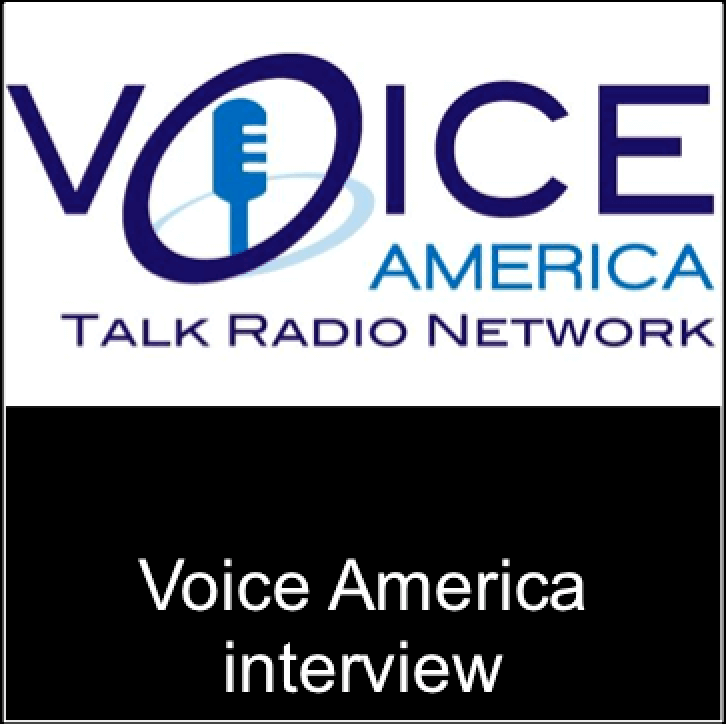 I'm delighted to announce that I've just been asked to lead the Creativity Champions Group on Linkedin. A group of 5000 + vibrant and...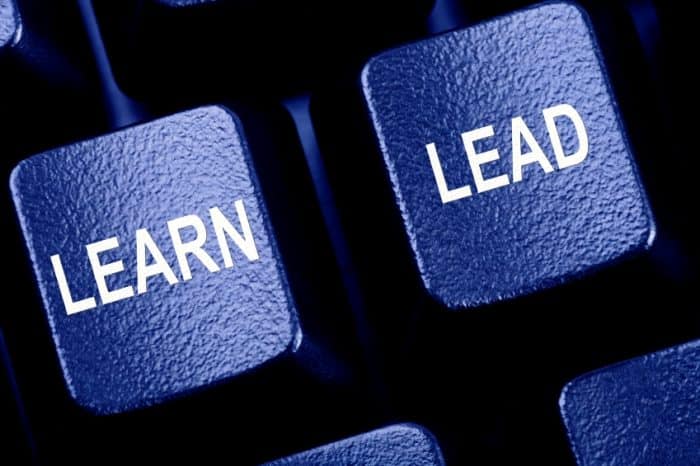 by Jane Anderson, Columnist & Featured Contributor WHEN I WAS ABOUT 12 years old my mom had a friend I had grand admiration for. She...