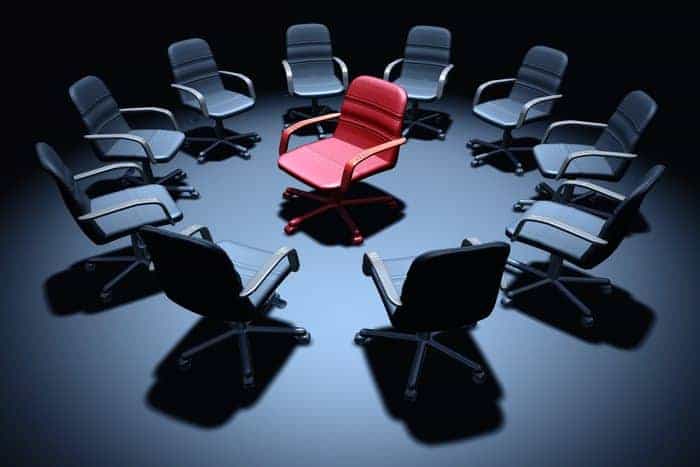 If you are a leader, at some point in your career, you will have to deal with a team member who is not performing...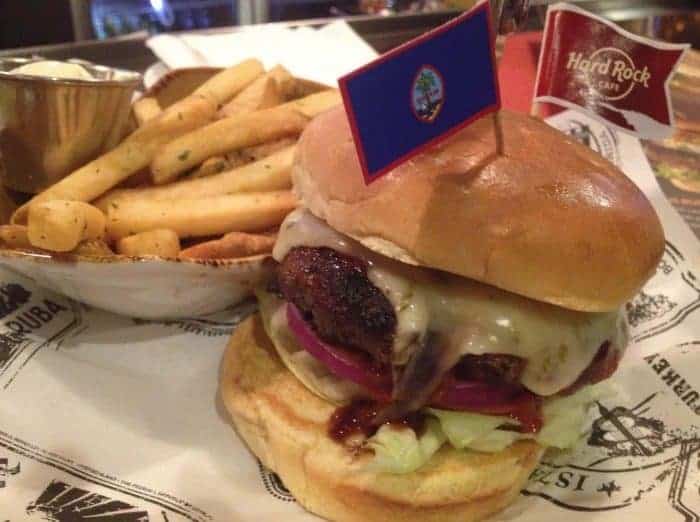 Built in 1741, Faneuil Hall in Boston is, by most accounts, the literal birthplace of America as we know it. The hall, from which...
Establishing a bona fide "culture of integrity" can be costly for a corporation, but the economic returns are real From Goldman Sachs to Google,...