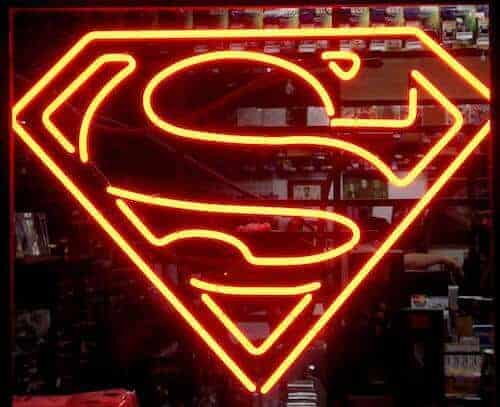 What is your lofty goal – that thing you really want to do but can never seem to get to? Maybe you want to...
It's a funny thing about goals.  People either love goal-setting and enjoy the process or they hate goal-setting and find it restrictive and de-motivating....
In an increasingly interconnected world, finding focus and enabling time to do work is becoming harder and harder. Demands are outstripping our capacity at...